2019 Wellness Beauty Trends
1 comment
Posted on April 03 2019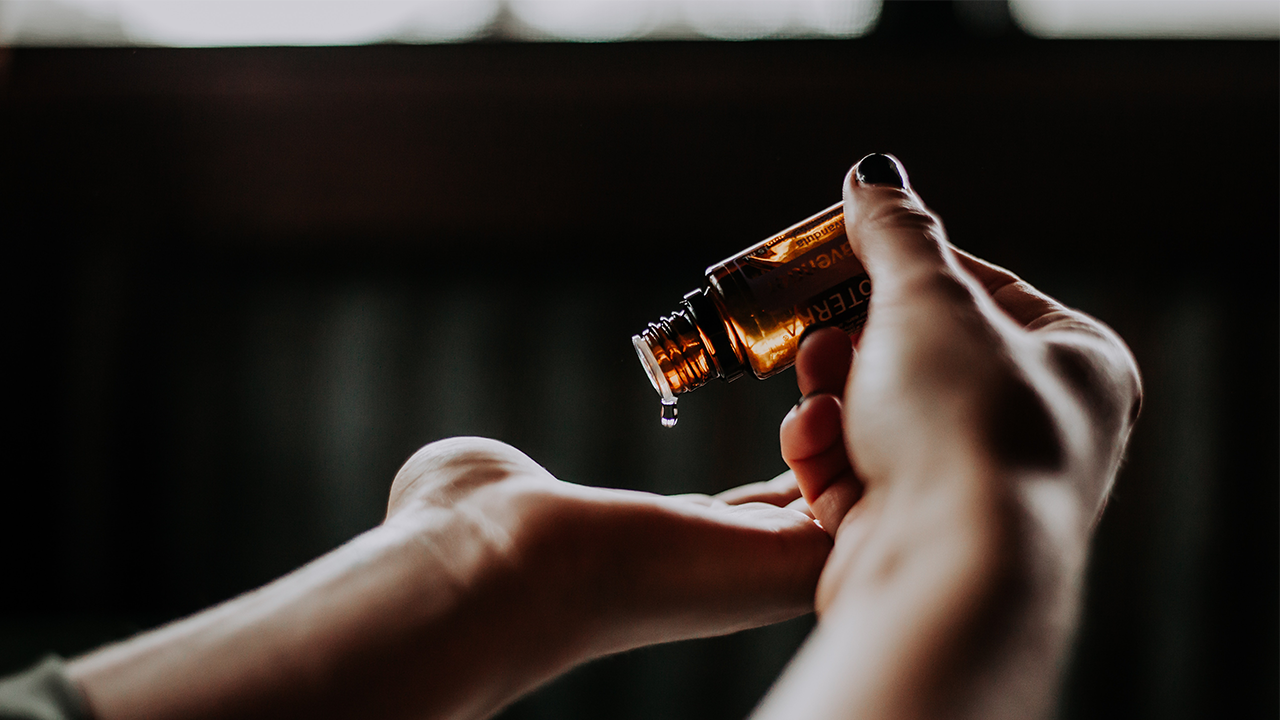 If you made a list of New Year's Resolutions or goals for 2019, chances are that one of the top priorities is to take better care of yourself, right? Now more than ever, people are conscious about what they put into (or onto) their bodies. Wellness beauty is on the rise, especially with brands like ella+mila and Revel Nail developing products that are 5-free and don't include many of the toxins found in regular nail products.
"Clean" Beauty is taking over "Natural" Beauty simply because consumers are starting to care more about the ingredients in their wellness products. And don't be fooled. Those labels may say "natural" or "green," but the truth is on the back of the bottle. Arsenic and lead are products of nature, but probably not your first choice of ingredients when you think about your skincare.
Ella+mila is born from the concept of creating an eco-friendly yet high-end product that's become increasingly popular in the beauty industry. Their nail polishes are 7-free, meaning they don't contain 7 of the common toxins found in regular nail polish (toulene, dibutyl phthalate, formaldehyde, triphenyl phosphate, xylene, and camphor). Ella+mila has also started dabbling in cosmetics and their lipsticks do not have parabens, phthalates, or lanolin.
Revel Nail also prides itself on being a safe and healthy alternative to traditional acrylic and gel polish. Like ella-mila, Revel Nail is also 7-free, gluten-free, and vegan! Dip powder manicures are on track to be one of the biggest nail trends of 2019 and if you've never had one before, it's worth a try! Not only are dip powders easy to apply and odorless, they provide long-lasting shine and durability for weeks!
Let's take a look at some of the other wellness trends expected to take off this year:
1. All-In-One Wellness
If you're constantly on-the-go, it may be difficult to "disconnect" and recalibrate. All-in-one wellness spots offer multiple solutions to all your health, wellness, and beauty needs. These places offer a wide variety of treatments depending on what you're looking for and you will have access to everything from yoga, pilates, massage therapy, as well as alternative healing.
2. Crystal-Infused Care
According to E! Online, 2019 is the year we'll be seeing a lot more crystal-infused skincare products. It's been said that crystals help eliminate negativity and promote a sense of well-being. If you're still skeptical, listen to this. Crystal-infused skincare products are made of, you guessed it, ultra-fine crystal particles, that consist of minerals that carry tiny electrical charges. When applied to the skin via a topical treatment, hey can energize sluggish cellular activity.
3. Feminine Care
Projected to grow more than 7% for the next several years, the feminine care industry is expected to grow as women become more educated and more interested in it. Moreover, feminine hygiene products are a major source of waste and as consumers become more conscious of the environment impacts of their action, there's a growing interest in other alternatives.
4. Plant-Based Meat
Not only are people making more conscientious decisions of what to include in their beauty routines, they're also being mindful of the food they eat too. As people become more concerned with sustainability, it's only natural that companies are finding ways to reduce our carbon footprint by reducing the amount of beef we consume. Plant-based meat is expected to become increasingly popular as more people make health and lifestyle changes.
5. Continued Growth of Sustainable Beauty
Beauty brands are working towards becoming more sustainable. For example, L'Oreal is working towards reducing its water use in the production of its products. More beauty brands are eliminating water altogether from their products. Besides being more environmentally friendly, waterless products are less likely to harbor bacteria and can last longer without the use of preservatives.
Tags: Beauty