Brand Highlight: ORLY
3 comments
Posted on May 23 2019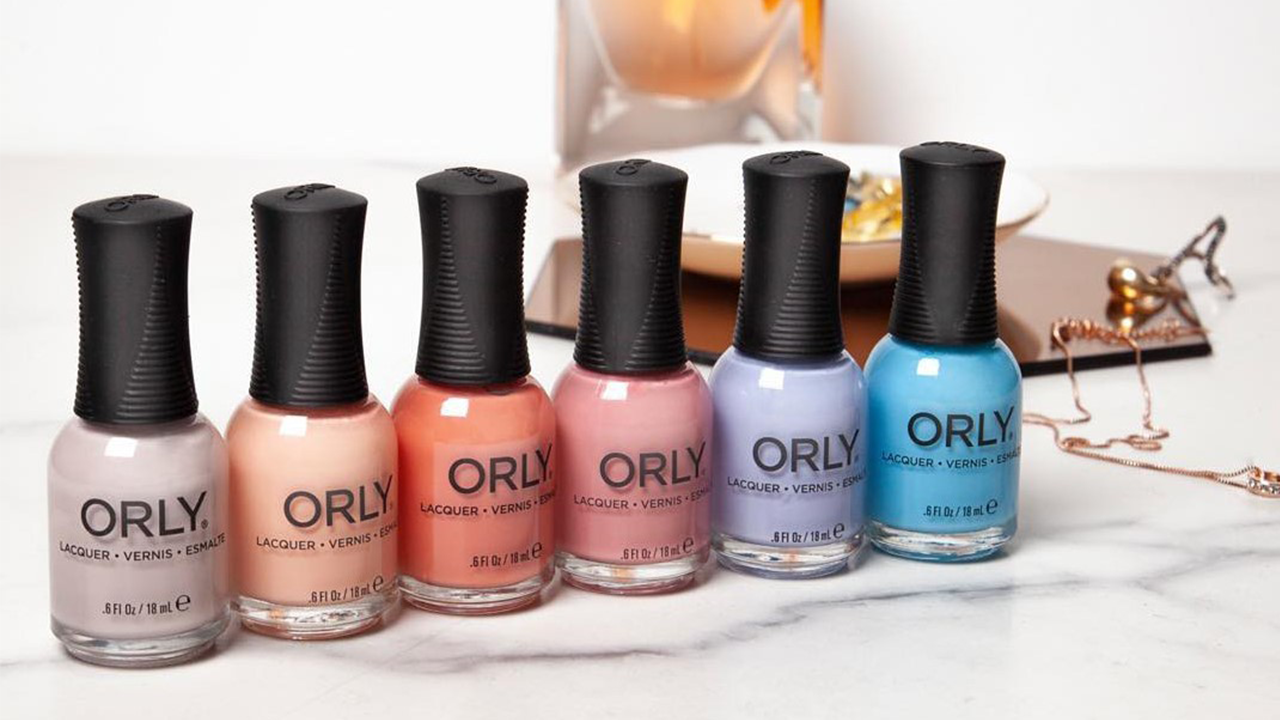 Based in Los Angeles, California, ORLY has been delivering cutting-edge color, treatments, textures and design since 1975. This family-owned business is all about innovation, always staying ahead of what's new and next in nails. We recently launched three new ORLY collections that have all the right colors for your next spring or summer manicure. From soft pastels to bright pops of color, you're guaranteed to find the shade that's right for you.
ORLY Breathable Treatment + Color
Are your nails dry? Are they damaged? Do they need a break from gels? The ORLY Breathable Treatment collection features advanced oxygen technology that allows oxygen and hydration to penetrate the nails. The Breathable formula nourishes and strengthens with argan oil, pro vitamin B5, and Vitamin C. Your nails will grow stronger and healthier. It's an all-in-one formula, meaning there's no need for a base and top coat, cutting your manicure time in half. Breathe new life into your nails with ORLY Breathable Treatment + Color.
ORLY Radical Optimism
ORLY's spring 2019 collection includes 6 vibrant pastels that harness the power to calm the senses, while energizing the spirit. These fresh hues alter our moods by igniting a sense of hope and renewal for the new season. Spark your imagination and awaken your psyche this spring with a healthy dose of Radical Optimism.
ORLY Euphoria
ORLY's summer 2019 collection includes 6 shades, ranging from the bold to the pastel. Opposites attract in a collection representing the sudden, colorful variations of experiences the summer season brings. There's even a color-changing confetti polish that goes from orange to white with heat exposure.
Tags: Nail Lacquer , ORLY ,