Introducing CND Plexigel Color Builder
0 comments
Posted on January 02 2022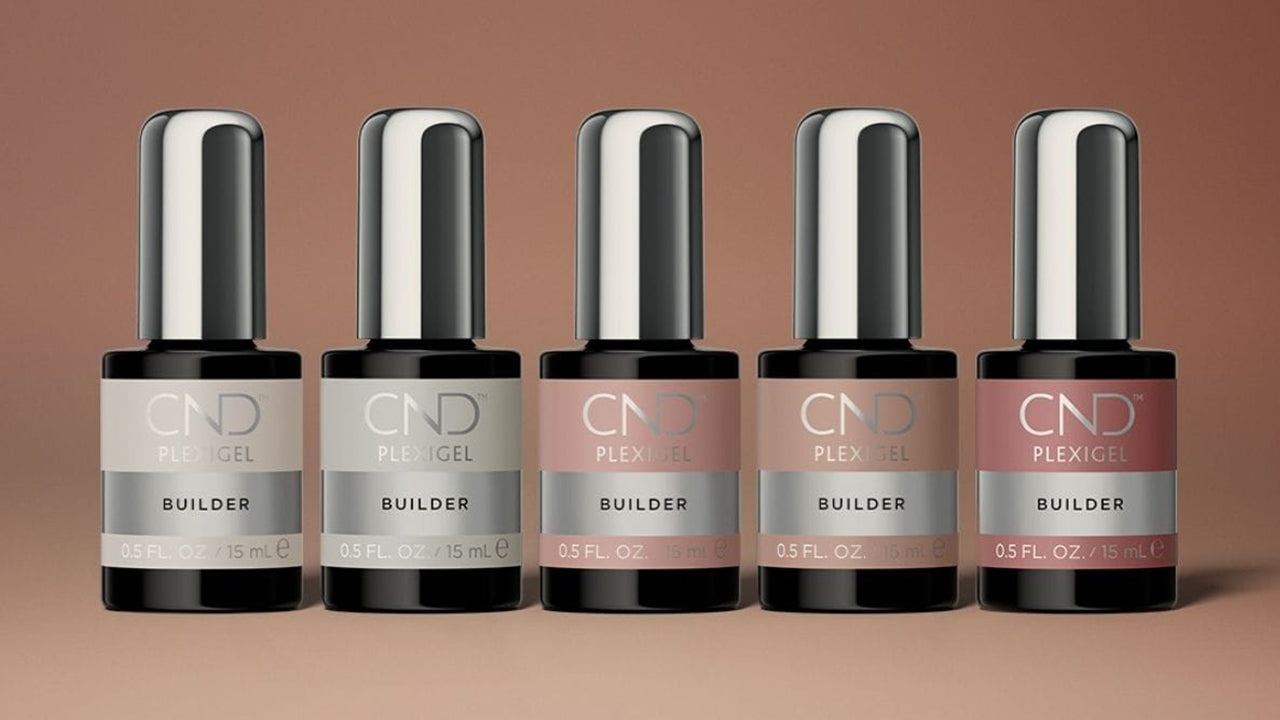 Hey CND lovers, if you're a fan of the PLEXIGEL system, you're going to love this. Meet the CND PLEXIGEL Color Builder line. CND Color Builder is a brush-on gel enhancement that provides strength, architecture, and moderate/long length to natural nails. These colors range in a variety of nudes so there's something for everyone!
The CND PLEXIGEL system was created to help build strong and healthy nails. It provides up to 3 weeks of strength, length and shape. Be sure to check out our other blog post if you'd like to learn more about the CND PLEXIGEL
system. Now let's take a closer look at each of the PLEXIGEL Color Builders.
CND PLEXIGEL Color Builders
If you haven't tried the CND Plexigel system yet, what are you waiting for? Shop the entire collection below.
Want early access to upcoming collections and exclusive discounts? Download our mobile app! Enjoy and easy & seamless shopping experience right from the palm of your hand. Join our text club to stay up to date on the latest news from us! You'll be the first to know about any upcoming sales or promotions. Want to become a VIP member? Join our FREE Rewards Program and start earning points for your purchases! Points may be redeemed for special discounts or free products! Like shopping with us? Tell your friends! We'll give them $10 off their first purchase and give YOU $10 for every successful referral. Shopping has never been easier thanks to Afterpay! Shop now and pay for your order in 4 easy, interest-free installments. The best part is that there are no additional delays in getting your order! 
Tags: CND , CND Enhancements , CND Plexigel , DIY , Gel Polish , Intermediate , Professional ,