5 Makeup Trends To Try This Spring
1 comment
Posted on March 25 2019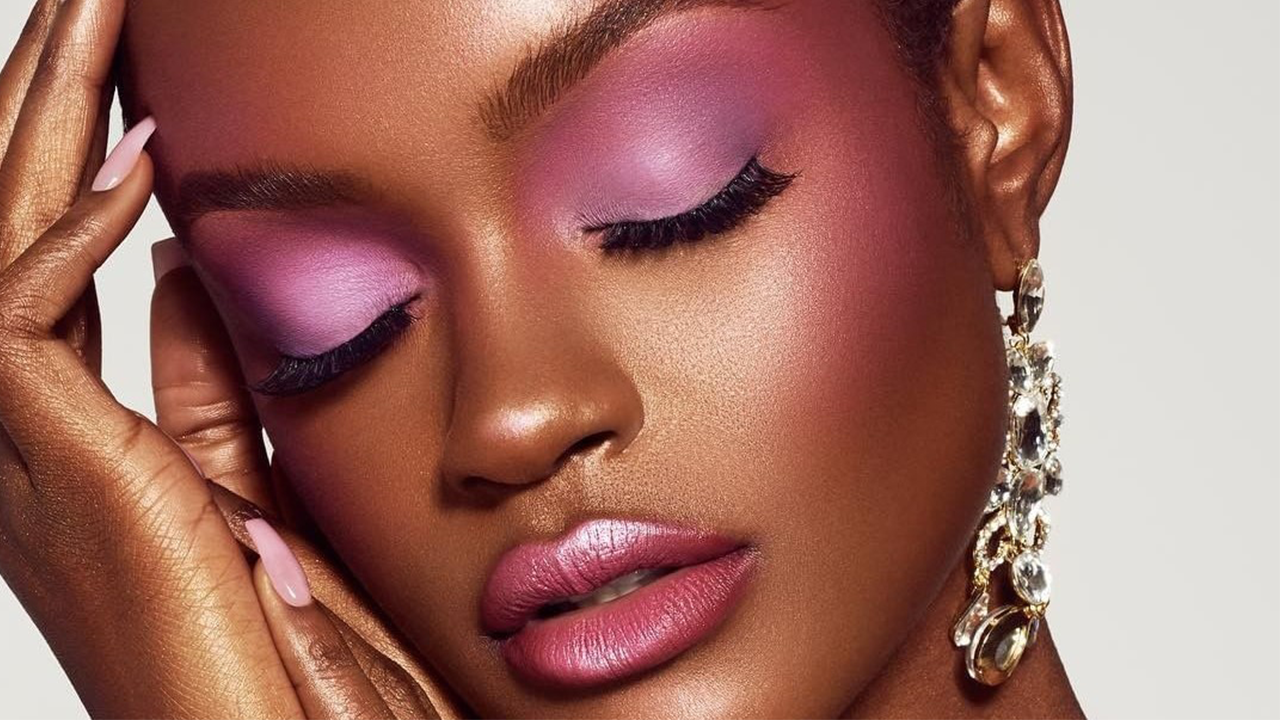 Chances are you've probably swapped out your winter coats and boats for your light and airy pastel wardrobe. Gone are the cold winter days because the sun is out and that means it's time to switch up your makeup routine. Whether you're looking to go bold with a pop of color or settle for a natural look, here are 5 makeup trends you'll see everywhere this spring!
Bold Eyeliner
Get inspired by the bright flowers beginning to bloom in the new season. Blues, violets, and fuschias will be popular colors.
Get The Look: Try NYX Slim Eye Pencil in Electric Blue, NYX Vivid Brights Liner in Vivid Halo, or Teal to make your eyes really pop!
Monochromatic Makeup
 Accent the eyes and lips by using the same color (or different shades of the same color) to create a unique look that can be subtle or bold.
Get The Look: Try NYX Nude Matte Eyeshadow in Frisky and NYX Matte Lipstick in Indie Flick.
Pretty In Pink
Like the cherry blossoms that bloom in the springtime, pink creates a delicate and feminine look that's perfect for this time of year. Deep rosy hues looks best against darker skin tones, while pastels complement fair complexions the best.
Get The Look: Use L.A. Girl's Ultra Palette from the Beauty Brick Eyeshadow Collection, NYX Plush Gel Lipstick in Air Blossom, and NYX High Definition Blush in Pastel Chic.
Golden Glow
Great for either spring or summer, give your skin a radiant glow. Go for champagne gold and metallic hues to give your skin that sun-kissed look.
Get The Look: L.A. Girl HD Pro Conceal in Toast, NYX Jumbo Eye Pencil in Gold, NYX Matte Lipstick in Sable, and NYX Bright Idea Illuminating Stick in Chardonnay Shimmer.
Rainbow Eyeshadow
Create a picturesque look with some rainbow eyeshadow. Being subtle is out this season. The best part of this is that with all these colors, the combination of looks are endless! You can change it up every day! This look may look complicated, but all you need is a little color and a fluffy brush to blend!
Get The Look: Use NYX Ultimate Multi-Finish Shadow Palette in "Electric".
Tags: Beauty